Sex Robot Revolution
Sex doll manufacturers will not cease to surprise us. They have taken us over ages and ages of different sex dolls until we arrived at the ultra-realistic silicone and TPE sex dolls. Just when we thought that this was the ultimate sex doll, the boom! They dropped another. It is called a sex robot and has robotic features only all of them are meant to help in making an incredible sexual experience for you. So, what is it about the sex robots that is bringing all this hype? We may not know yet, but all we know is that the whole idea is going to take the sex doll world with a huge blast and transform everything we ever thought we knew about sex dolls. The question many of us are asking is whether they are going away any time soon. Well, the answer is no; just as the vibrators and dildos came and stayed, same to the sex dolls all along, the sex robots are here to say and to bring a massive revolution in the sex doll industry.
Image: Harmony Sex Robot. Photo taken from IrishTimes
WHAT THE SEX ROBOTS ARE COMING WITH
Yes, we know it is a revolution, but what are the details exactly? What are the expectations with the new turn of events in the sex doll industry? Well, this is still a plan in the pipeline, even though the first few samples have already been manufactured.
The sex robots are coming with artificial intelligence, and this is one thing the previous sex dolls have not had so far. The sex robots will be able to hold conversations with their owners and store the communications in their artificial memories. so that if you have to pick up a conversation from where you left, it is entirely possible.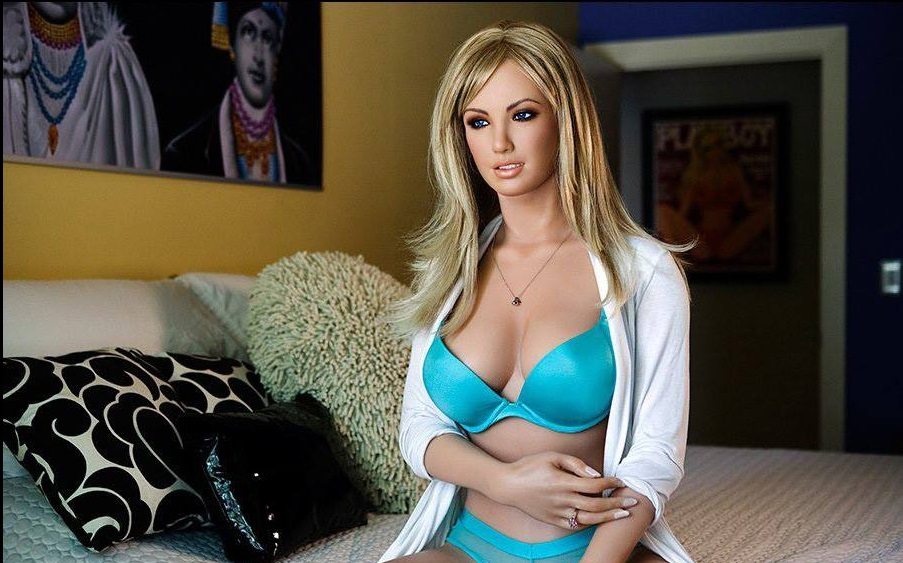 Image: Realistic Sex Robot. Photo taken from BuzzSouthAfrica
On top of holding the conversations, the sex robots will have plug-ins that would be warming the up continually, unlike the current sex dolls that you have to warm up before using them. The sex robots will always be warm like a real woman.
Sex robots will have artificial ways of connecting with their owners. For instance, they are going to be able to learn all the forms of their owners in matters of sex and social life. As such, your sex robot will understand your body, record your favorite sex positions, record your way of being turned on, and learn what you want to be done to you, whenever. In essence, you will feel as if you are having sex with a real woman who knows and understands your feelings.
The sex robots will come complete with the ability to hold facial expressions. Through the in-built artificial intelligence, the sex dolls are going to know how to react to you in most instances by being able to put up a happy face, a grin, a smile, etc.
Image: Harmony Sex Doll interacting with a human. Photo taken from DailyMail UK
They are going to be quite priced. For instance, we have information that they may cost approximately $6,000. Actually, all of them will range in the thousands, and it will be quite an investment. The good thing is that you will not spend that $6,000 for one night, but for a lifetime. So, technically, it is worth the while.
The sex robots are going to be even more durable than the ones in the market currently. Considering they will be as costly as your car, they may as well last long to appeal more to you. Not to worry, their spare parts are going to be available in cases where they are needed the most.
ANY NEGATIVE SIDES FOR THE SEX ROBOTS?
As many would argue, the sex robots are going to come with their fair share of negative impact. As it is, many activist groups have already staged anti-sex robot campaigns in a bid to stop their release into the market. How fruitful can this be?
They claim the sex robots are going to bring about a rift between men and their women, and eventually remove the human touch and replace it with the sex robots. This could be true, but only for very few instances. Just as the sex dolls came and were gradually incorporated into our lives and even became an integral part of our sex life, sex robots are expected to be the same.
Sex robots are going to help out on a lot, and especially with people who may not be in a position to have normal sex lives because of age or injury. This, we can all agree on; man and woman.
Sex robot manufacturers are arguing that the sex robots will help to take off our streets many bad people as their attention will be directed to the bots. They can beat the sex robots, rape them, assault them, and do anything in their wildest crazy fetishes that would otherwise hurt a human woman. While this is true, the activists argue that it will only make them crave the real person more as opposed to repelling them.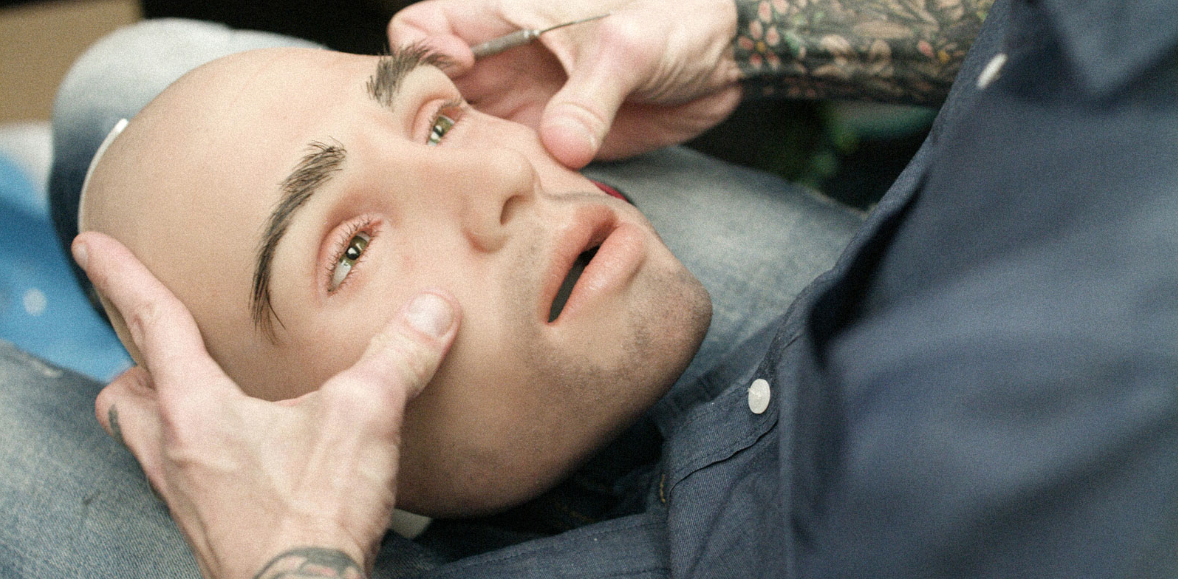 Image: Rising Male Sex Robot. Photo taken from Engadget
Women activists and feminists are worried that the bots will replace them in their men's lives, and that it will be a form of cheating by their men. But the sex doll manufacturers have revealed information that the very first sex toys to be manufactured were vibrators and dildos. If anyone felt cheated on, it was the men during the vibrator era, having to deal with the knowledge that their women had penises that were like theirs and better, and we're using them to gratify their sexual desires. Technically, then, the invention of sex robots is not to be looked at with all the negativity it is attracting.
For women, the sex robot manufacturers say, they are going to manufacture male sex robots for them as well. As for the female sex robots, the male sex robots are going to be customizable in all manners for a superior experience, therefore equalizing the argument once and for all.
CONCLUSION
As we age, our sex life tends to take the south curve and may not make our partners very pleased, even if they would not tell us. Here, the sex robots are going to wake up the dead sex and add the missing sparkle to our sex lives, bringing back the love for sex and the excitement we may have lost along the way. We should embrace the idea, really.